Ready to listen to your body, instead of telling it what to do?
Across our 6-week journey, we will build the foundations to help you develop a happier and healthier relationship with food, exercise, and your body.
With a strong focus on how to eat for pleasure, how to find joy in exercise, and how to rebuild healthy self-esteem, we'll get under the skin to learn the science of our bodies, and how to read and respond to the signs it's sending to us.
So expect a transformation both physically and mentally, because you will walk away feeling more aligned with your body, less stressed about what you eat, and more motivation and adrenaline to move.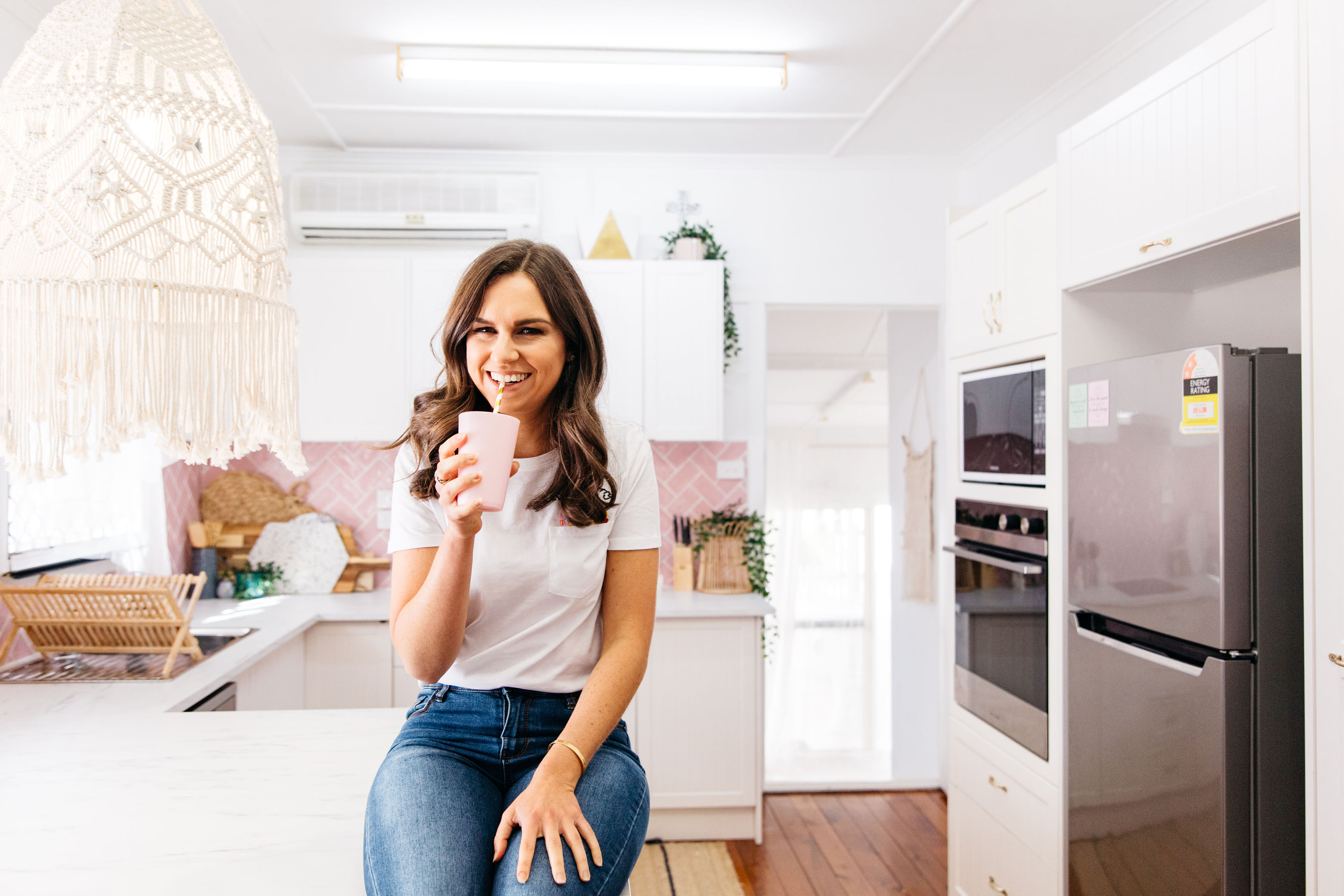 Hi, I'm Sarah, a HAES exercise physiologist, Health Coach, and Intuitive Eating Counsellor
Through my own journey with an eating disorder, I discovered Intuitive Eating, which gave me the body freedom I had been searching for through endless other approaches.
As I learned to listen and honour my body, I realised that I needed to share this method with the world — so here we are! I'm pretty bloody excited to empower others to reclaim confidence in their own bodies through the Body Freedom Academy.
Frequently Asked Questions
1. What are the 1:1 sessions like?
These are a coaching call where we get to know each other. You tell me a little bit about your background and what your biggest struggles are at the moment and we discuss some helpful tools and strategies you can put in place to help tackle each of them.
Basically ask yourself "If I could wave a magic wand and make your biggest health, body, or food struggle go away, what would it be?"
These are individualised because I believe everyone deserves personal care and support through the course. Our discussion will also be recorded and you'll be sent the link after so you can review everything we discussed.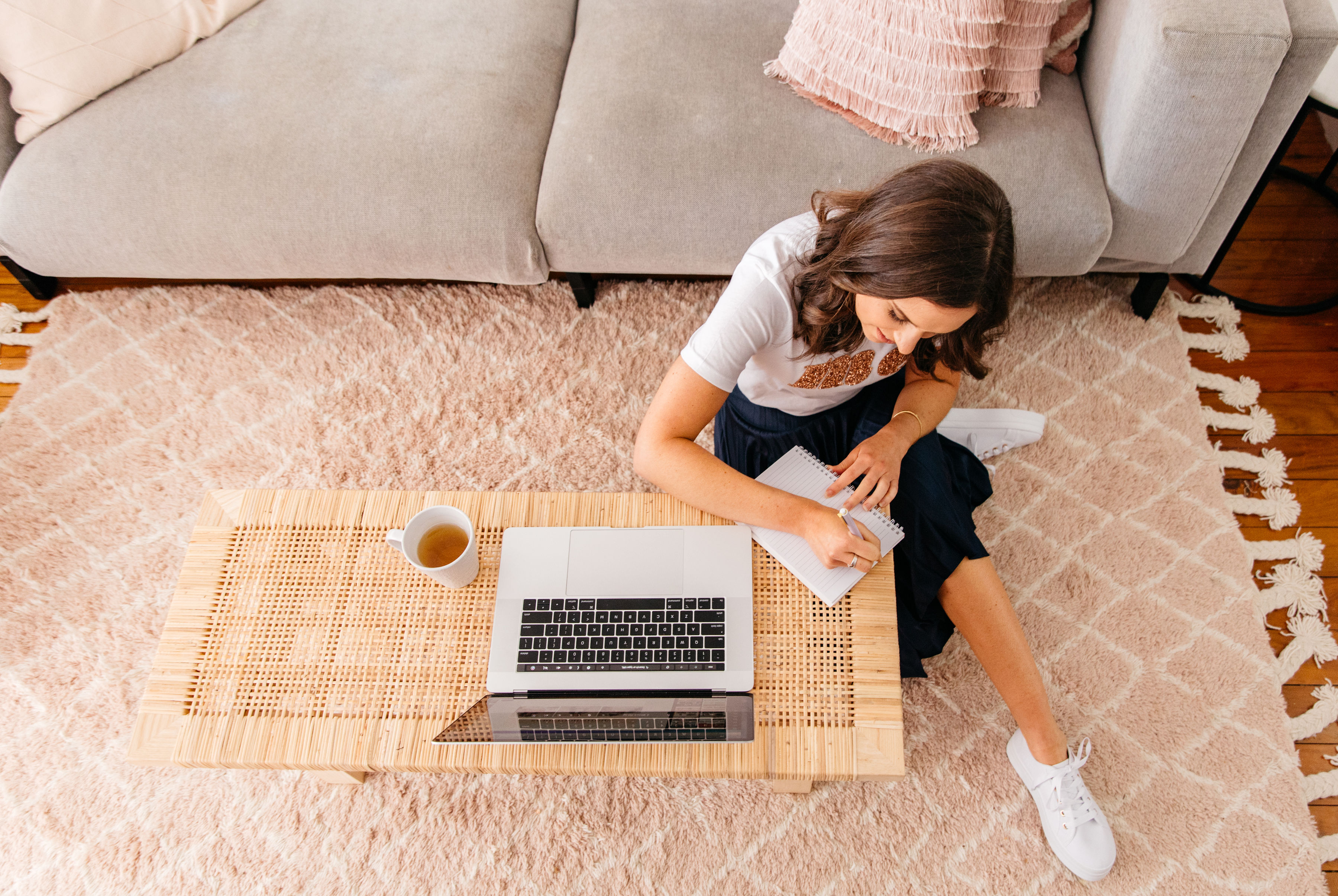 2. Is this programme for anyone and everyone?
Yes and no. This course is designed for those who are ready to invest in themselves by learning how to ignore society's expectations and focus solely on themselves and their relationship with food, exercise and their body exercise.
3. Will the weekly group calls be recorded and saved?
Yep they sure will! Each group call will be recorded and you'll have the opportunity to ask questions either in the closed Facebook group or via email prior to the call which I will answer anonymously for you.
The group calls will also have some guided activities and extra information to support your learnings each week.
4. Will the course help with binge/purge cycles and emotional eating?
100%! This is the biggest issue that most in the course struggle with. Emotional eating is incredibly common and in the course we look at identifying what the triggers might be (it might be something that even happened a few days ago, or an accumulation of small things over time) and then look at how eating is helping you cope and how it makes you feel when you engage in those behaviours.
From there we become curious about alternative options to help you cope in healthy ways and put those into practice. The best part is you'll have support and can voice what's working and what's not so you can get help and advice from others.
5. What about obsessive or unhealthy exercise habits? Will the course help me with that? What if I hate exercise altogether?
We spend a whole week on this exact topic! If you've ever struggled with exercise in any capacity - from hating it entirely to overdoing it at extremes - this course will help you find that happy balance where health and enjoyment meet.
We focus on debunking myths holding us back or keeping us stuck in negative mindsets or behaviours and replace them with positive ones that'll help you move for joy.